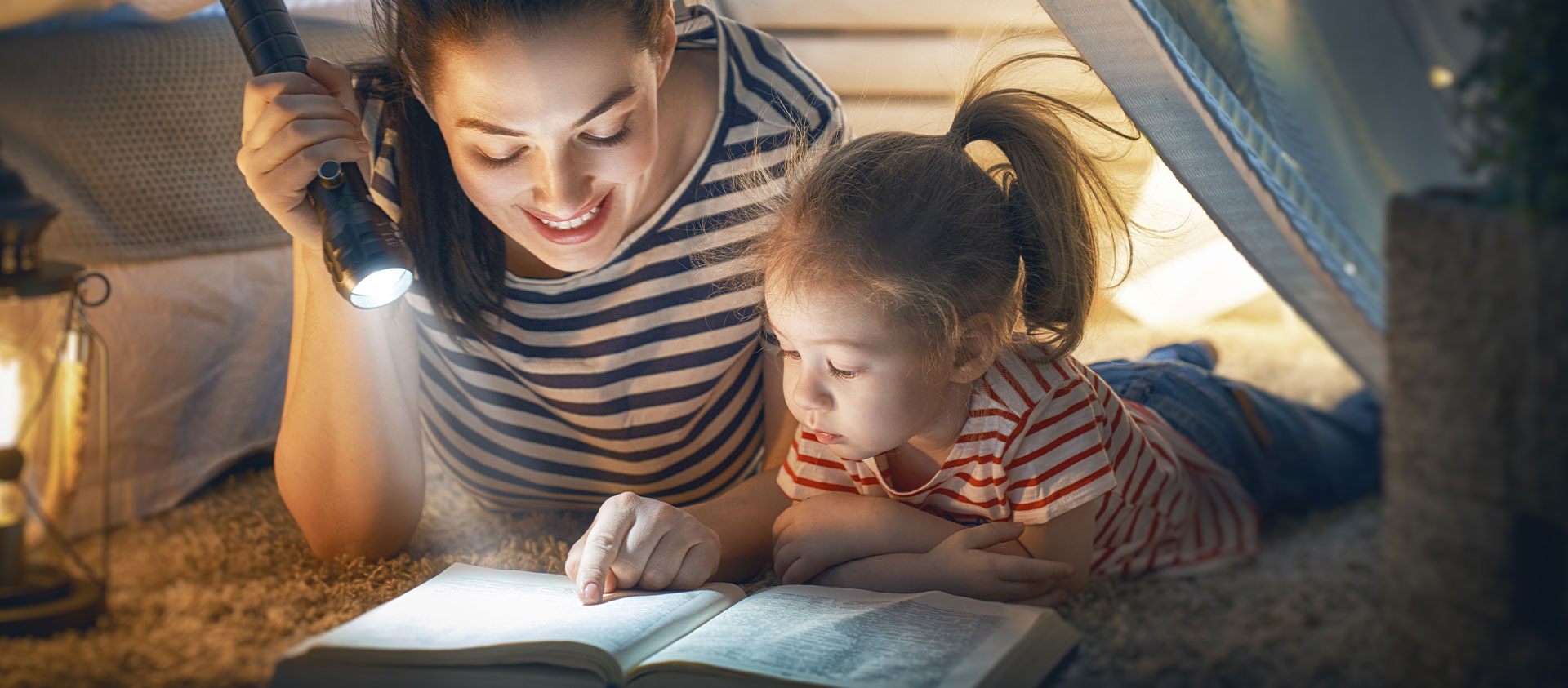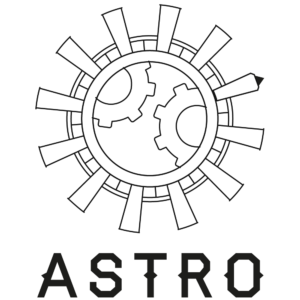 Astro, you read!
… and a beacon of light for humanity
I am Francesca Costantino, editorial director and owner of the publishing house Astro Edizioni, which I believe is a beacon of light for humanity. I hope that my publishing house will become a point of reference for authors, fellow editors, professional communicators, journalists, and public figures to communicate constructively, towards a goal.
The vocation of Astro Edizioni has always been international, to spread the Italian culture and Italian fantasy books in the world.
Over the years, we have acquired and translated several volumes into English, German and Spanish, and we also have projects in French. We also sold our books abroad, to expand beyond national borders.

Contacts
Astro edizioni Srls
Via Giuseppe Molteni, 149/D – 00125 Roma
C.F./P.IVA: 13736731004
PEC: astroedizionisrls@lamiapec.it
Email: info@astroedizioni.it